Speaking on Sky Sports' Stick To Football podcast, Beckham claimed that they worked for years to lure Messi to Miami. He added that they were ready to wait until he was ready and were aware that the Argentine was going to make a decision soon. He said:
"I was actually in Japan, the morning that I found out that he was coming. His dad had called us that week and said Leo's going to make an announcement. And then obviously two days out they was like 'okay, in the next 2 or 3 days he's going to come out and say something'."
He added:
"So we were kind of just waiting and I was in Japan working. It was 5:00 in the morning, kids are in bed, Victoria's still sleeping and my phone is like going mad cuz I forgot to turn it on silent.""So Victoria was like telling me to turn it off. So I pick it up and I saw a barrage of like messages and it was just – he'd come out and done his interview."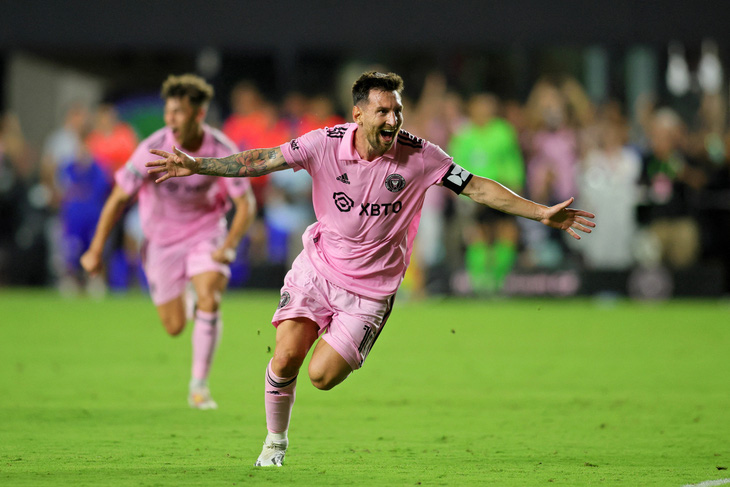 Beckham added that Lionel Messi made the announcement in a hotel room, adding:
"But we always obviously wanted him to make a decision based on, you know, he wanted to live there with his family, wanted to still win and play football in the way he plays it. But we wanted him to announce it in his way and he literally was sat in a hotel room with his mate filming and saying that he's coming to Miami."
Lionel Messi joined on a free transfer after his contract at Paris Saint-Germain expired in the summer.
Source: SportsKeeda