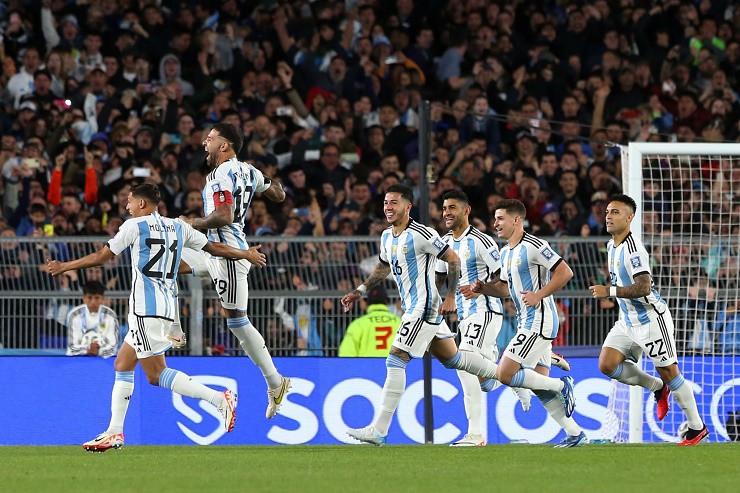 Argentina secured a slim yet impactful 1-0 victory over Paraguay in Thursday's World Cup qualifier, reinforcing their position at the pinnacle of the South American qualifying ladder. Lionel Messi entered the fray in the 53rd minute, replacing Julian Alvarez.
Nicolas Otamendi's 3rd minute goal had set the tone for Argentina, but Messi's introduction certainly steadied the ship. He played 24 total passes with 74% passing accuracy, and came close to getting on the scoresheet with a freekick that hit the woodwork. De Paul revealed after the game (via AlbicelesteTalk):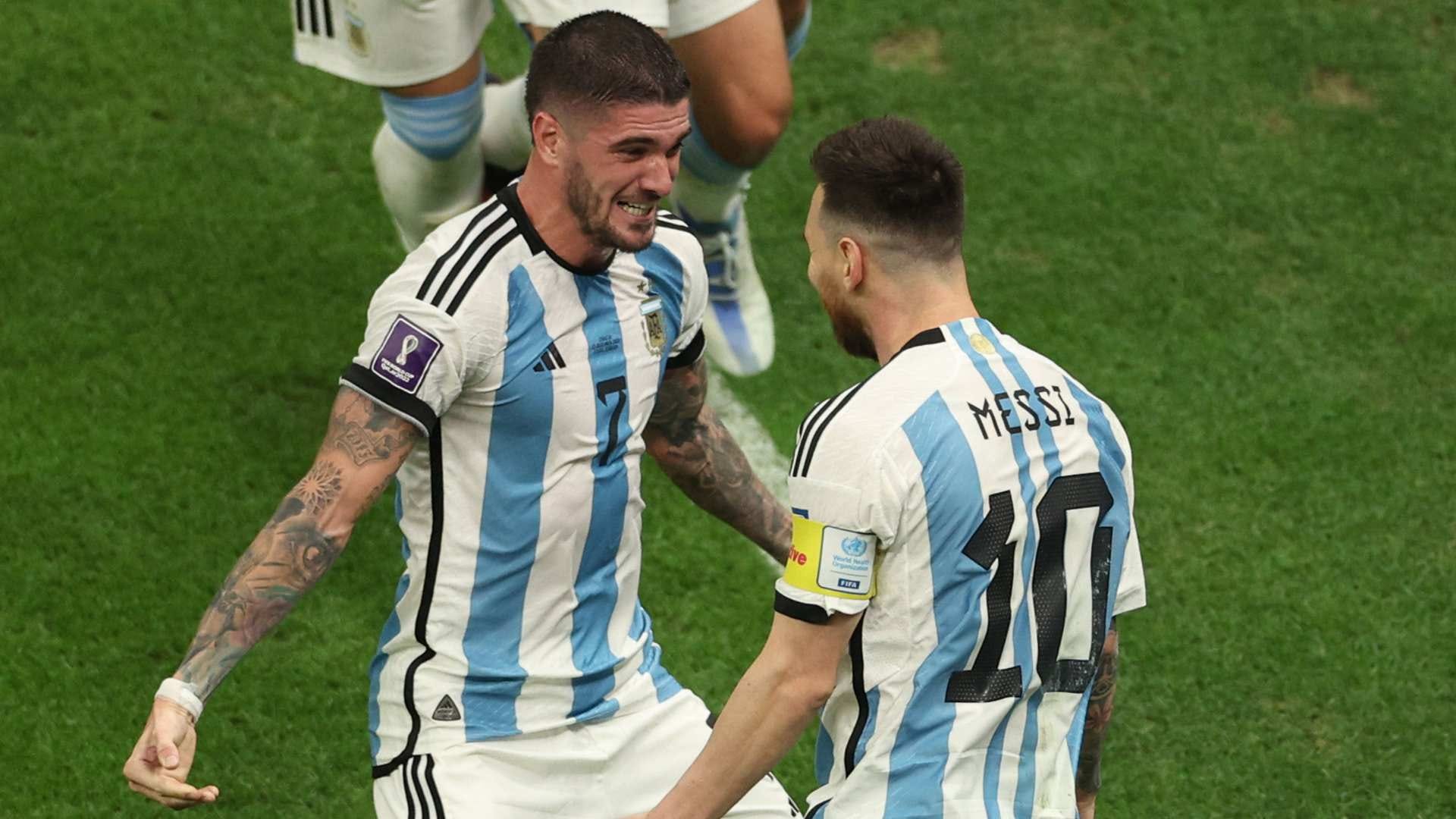 "We always miss him, we always want to have him on the field. For me, it's a pleasure to turn around and give him a pass, being able to give him a chance. He gives us a lot of peace of mind. I hope he comes back for the the next game because with him, everything is better."
Lionel Messi got off to a scintillating start at the MLS, leading Inter Miami to their first piece of silverware in franchise history. He led the team from the front, scoring 10 goals and assisting one in 7 games to help his team lift the Leagues Cup.
Recent weeks haven't been easy for Lionel Messi. The iconic forward had been nursing a muscle injury that led to his absence from four games for his club. Although he returned last weekend against FC Cincinnati, he played a mere 35 minutes off the bench as the Herons succumbed to their first defeat with Messi on the field.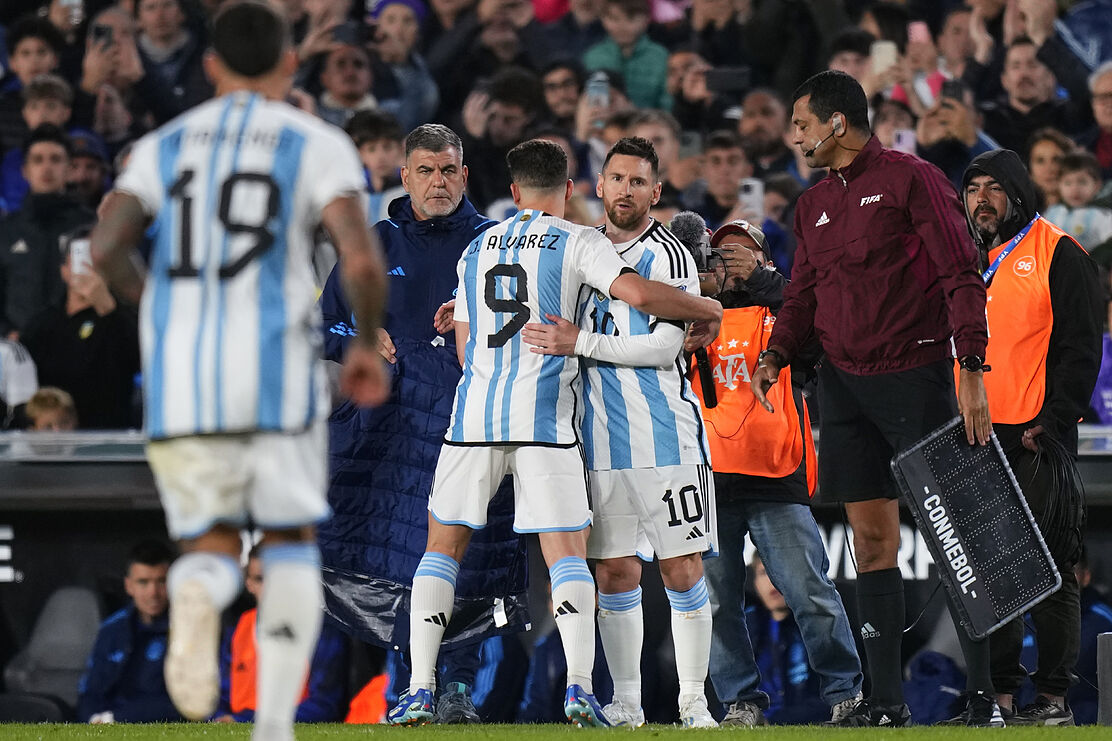 With his MLS season wrapping up and Inter Miami failing to make the playoffs, speculation had been swirling about his immediate future. With the MLS on a hiatus until February, Messi is set to face high-stakes World Cup qualifiers against Uruguay and Brazil in November. La Albiceleste's focus, however, will remain laser-sharp on the immediate task at hand—a qualifier against Peru.
Source: SportsKeeda