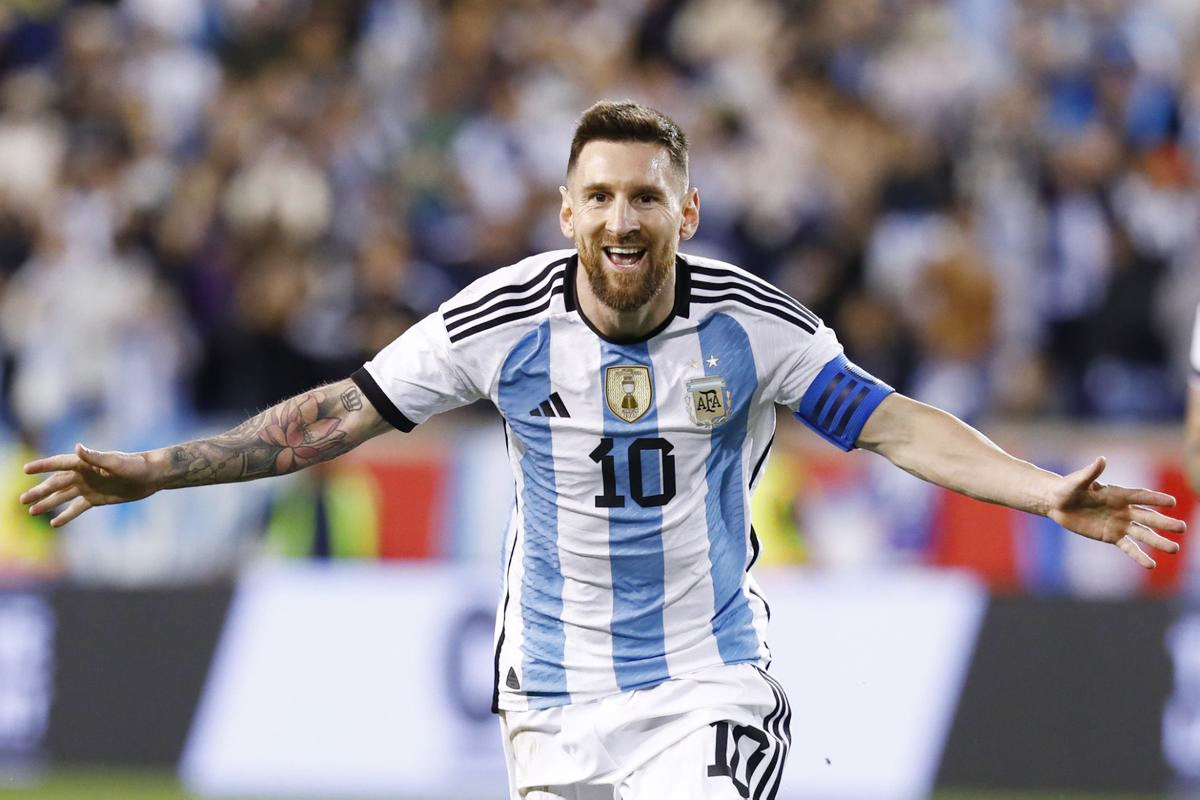 Since his emergence from the famed La Masia academy of Barcelona, Messi has continued to leave everyone in awe. The Argentine great has almost won it all in football and has distinguished himself as arguably the greatest footballer of all time.
Meanwhile, few rivalries in international football history are as bitter as the Brazil-Argentina one, with both South American giants often at loggerheads. This rivalry, however, has not stopped former Sevilla star Ganso from acknowledging the genius of Lionel Messi.
Ganso faced Messi in the 2011 FIFA Club World Cup final with Santos, while the Argentine turned out for Barcelona. The match also featured Neymar, who played for Santos as they lost 4-0 on the night.
Messi left an indelible mark on Ganso that night and in their next encounters after the Brazilian joined Sevilla. When asked which side he preferred between that Barcelona side and Pep Guardiola's treble winners, he chose the former because of Messi.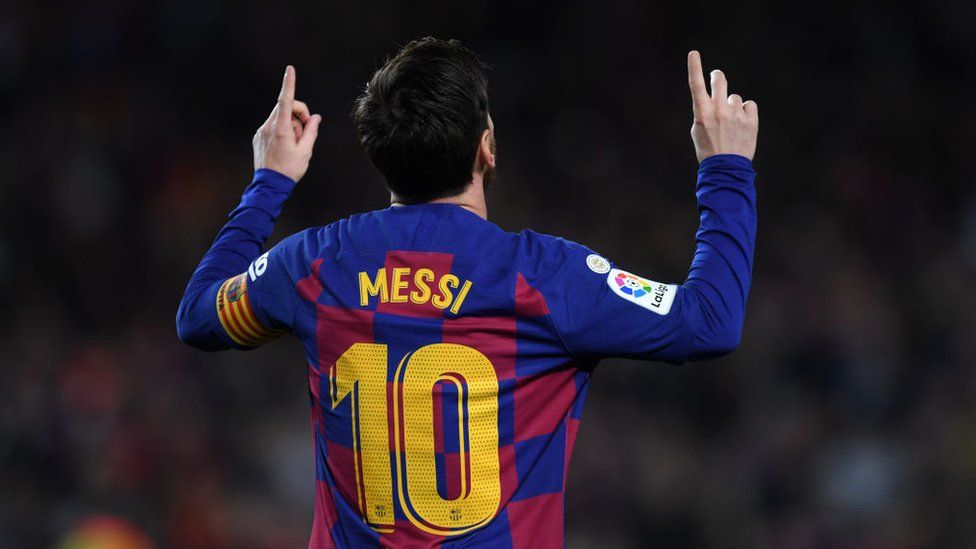 He said via Goal:
"This City side is outstanding, but Barcelona had a fantastic XI and an ET, the genius of world football. He's simply a genius. You can't help but admire him. That was in 2011. You look at him now, how he has evolved, and it's difficult to believe. He seems to get better and better every year. It was a privilege to see Messi play up close. Like I said, Messi is an ET."
Lionel Messi has come a long way since that match in 2011, adding a number of individual and team honors, including the FIFA World Cup. He also racked up seven Ballon d'Or wins and is one of the favorites to pick up an eighth this year.
Source: SportsKeeda